Quick-Access To The Top External Microphones for Android Smartphones👇
Phones are a serious part of not just life, but our side hustles too!
Bloggers, vloggers, social media influencers, podcasters, and live streamers all need to be able to create fantastic content here and now, no matter where the "here and now" might happen.
Everything you need to film and record is already in your pocket, let's upgrade androids one shortcoming, epic audio recordings.
What Is the Best External Microphone for Android?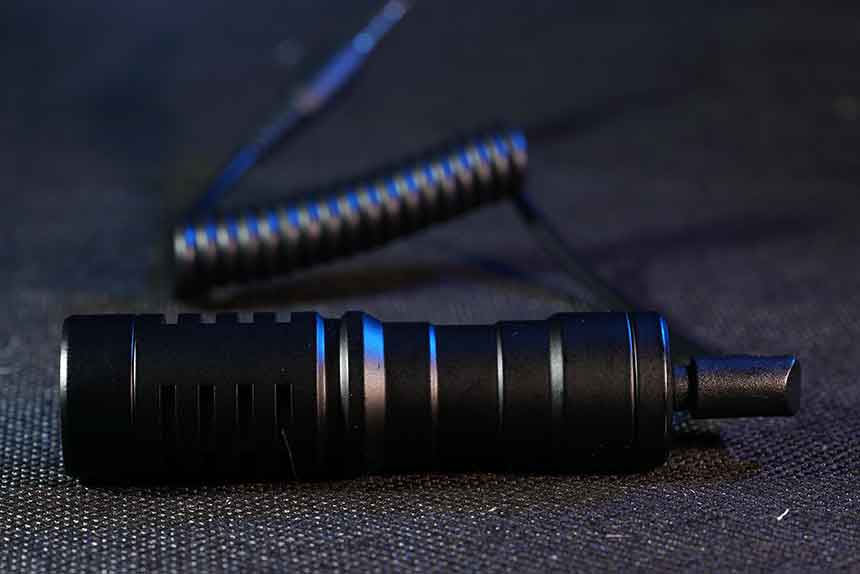 The Best Microphones for Android: Shure MV88+
The Shure MV88+ is a very serious microphone for very serious audio quality… which is why it is our number one pick. Best of all, it includes every possible solution to your audio recording needs.
Included with this mobile phone microphone is a mini tripod, a phone clamp that allows you to hold your Android and microphone in one hand, a shoe-mount clip for the mic, and a Neoprene travel bag, as well as all the cables you'll need, including the USB-C cable and Lightning cable (yes, it will work with an Apple device, as well).
But what about the audio and sound quality? No problem. The Shure MV88+ includes headphone monitoring. It's live stream ready, with the free Shure Motiv microphone app, thankfully provide a means you can plug and go the minute things get recording-worthy, no matter where you are.
Shure MV88+ Key Features:
Offers both mono and stereo sound fields, with adjustable mid and side stereo width
Both Cardioid and Figure 8 Polar Patterns are supported
Maximum Sound Pressure Level: 120dB
Sample Rate: 44.1/48 kHz
Analog-digital conversion of 16/24 bit
Best Bang for the Buck Mic: Rode VideoMicro
The Rode VideoMicro is another quality pick that we can't dismiss. It's not as pricey as the Shure, but it has a lot to offer. These microphones include a lot of great features, as well, including a 3.5mm TRS patch cable, shoe mount, and a furry windshield, which is a great way to avoid all the interference that phone microphones often pick up.
An important note: this package does not include the Rode SC7 3.5mm TRS-TRRS Patch Cable that is required in order to use these microphones for phone recording; however, it is otherwise ready to do the job.
This Rode videomic is powered by camera or phone plug in power, so you will want to make sure you're fully charged when using this microphone. Audio quality is ensured with the Rode VideoMicro construction: this is a heavy-duty cardioid condenser microphone with directional setting, meaning it reduces noise and focuses audio on sources directly in front of the mics.
Also of note is that all shotgun mics in the Rode videomic family are specifically constructed to take on some handling, with a thermoplastic and aluminum construction that reduces interference from vibrations, movement, and handling. Depending on the shotgun mics you've looked at, they may not have all of this.
Rode VideoMicro Key Features:
Cardioid Polar Pattern reduces noise behind microphone and focuses audio on source in front of mic
Maximum Sound Pressure Level of 140dB
Has a frequency range of 100 – 20kHz
Requires 3.5mm TRS to TRRS Patch Cable for use with Android devices
The Best Lavalier for Phones: Rode smartLav+
The Rode smartLav+ is a fantastically versatile lav microphone for mobile, and is our top wireless lavalier pick. It comes with a reasonable price range for many budgets, a simple connection via headphone jack, and records via your microphone apps. Rode does offer an app specifically for iOS devices; however, since we're focused on the Android here, we have confirmed that other audio apps are perfectly fine for this microphone.
Rode smartLav+ Key Features:
Very small- only 4.5mm in size
Omnidirectional condenser microphone
Frequency Response of 20 – 20k Hz
Maximum Sound Pressure Level of 110db
Best Wireless Lavalier for Mobile: Samson Go
The Samson Go is a great investment for those who are looking for a professional level microphone for top-notch audio quality. This small-yet-powerful microphone connects directly to an Android phone via USB Micro B or USB-C cables (depending on which Android device you have, that's likely the headphone jack). Both cables are also included.
Samson Go Key Features:
Functions up to 100 feet/30 meters from mic to base
13 hours of battery life per full charge
Has a frequency response of 10Hz–22kHz
Pair up to two transmitters, which can later be mixed or tracked separately via your recording app
The Best Budget Lavalier: Maono AU100
The Maono AU100 is a great omnidirectional lavalier option for those who lack the professional microphones budget. This is not just meant to be android microphones; in fact, it's compatible with loads of equipment, including Apple iOS devices and cameras, such as Canon and Nikon, PCs, and tablets. If you find yourself doing a lot of travel with a variety of equipment, microphones such as these would be an excellent investment all around.
Maono AU100 Key Features:
Frequency Response of 65 – 18k Hz
Smartphone and DSLR modes (OFF for smartphone and ON for DSLR)
Range from bass level of 15Hz to uppers of 18kHz
236 inch long cord allows for full range of motion
Who Should Invest in Android Microphones?
Despite your desire for a full reality-television level audio crew, your Android phone is a great place to start. Bear in mind that, with your new microphone, you will likely need editing software to help you level out the audio you capture. With the addition of the right app, that little device in your pocket, is plenty when it comes to recording.
What Are The Benefits Of Lavalier Mics?
The benefits are obvious. Having a lav mic clipped to your person is a great solution for the problem of having too few hands and too many buttons to push in order to get the recording you need.
Other Valuable Options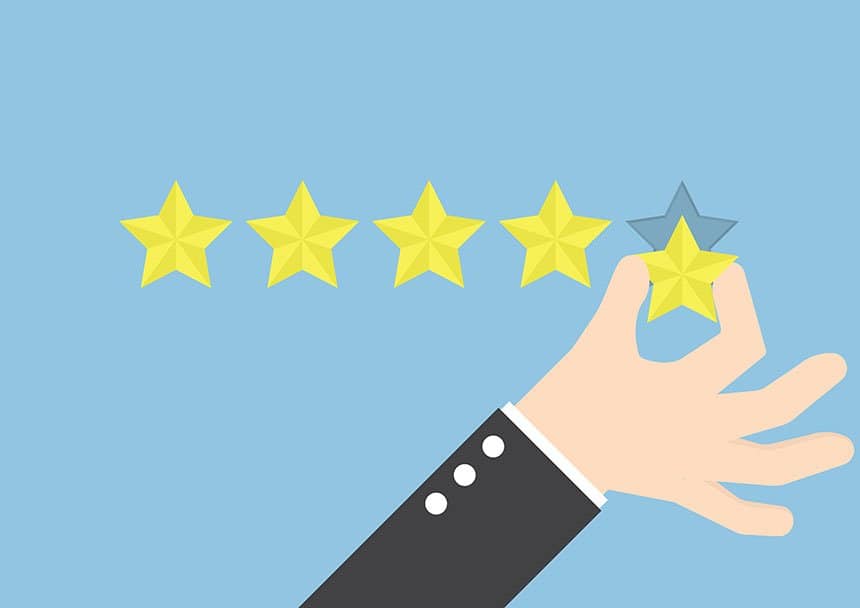 It works for YouTube videos, vlogging, interviews, etc… and gives you incredible ease of use by allowing you to plug it in with a simple 3.5mm jack.
Key Features: 
Directional TRRS condenser mic
You can angle the head to face different directions
Battery free, powered by your device
It uses a 3.5mm TRRS standard headphone monitoring jack to plug into your phone… but it is actually a small, adjustable, digital stereo condenser mic with a little windscreen that goes with it!
Key Features: 
Compact and lightweight
Has a headphone jack on the back so you can listen while you record
Cardioid shotgun polar pattern
It ships with a 6.5 foot microphone cord, comes with a little windscreen for the mic, and even includes a lapel clip.
Key Features: 
New upgraded noise reduction design
Compatible with most iPhone and Android devices
The microphone head is chrome-plated copper, for durability
It has a standard 3.5mm plugin, but also gives you the ability to adjust the direction that the mic is facing… which is super cool.
Key Features:
Durable aluminum construction
Omni-directional
Comes in three different colors
Conclusion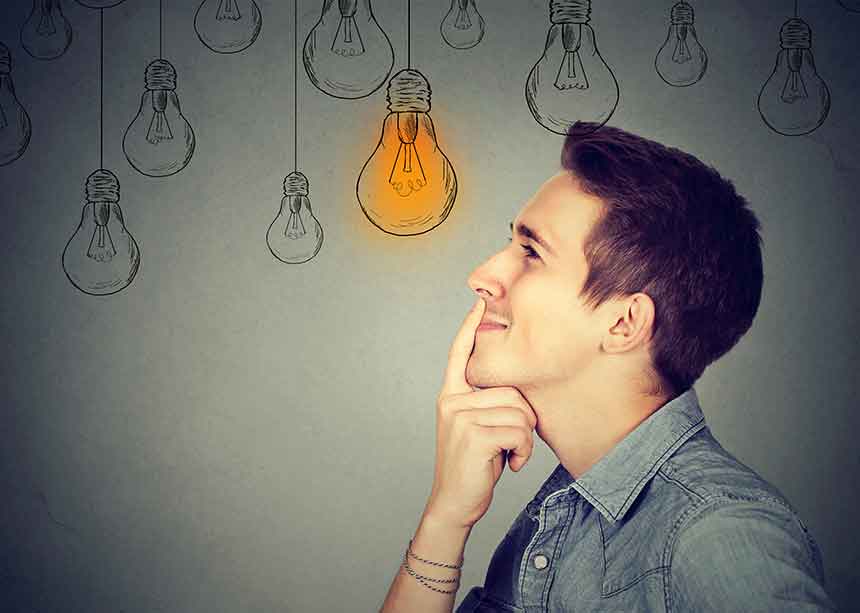 Regardless of which of these best external microphone for android phone you choose, it's also important to choose a an audio recording app that does justice to the recordings you are making.
Choosing the right phone mic for your device may seem like a terrible task, but bear in mind- the goal is to bring your vision to the eyes and ears of the masses, so don't be afraid to take your time, and take stock of all of your audio needs before taking the big plunge!