Quick-Access To the 5 Best Rode PSA1 Alternatives 👇
The Rode PSA1 is perhaps the most widely used professional studio boom arm, and easy to see why.
If you don't know why, check out our review below.
Still, you might be looking for a suitable Rode PSA1 alternative, either because you're trying to save a bit of cash, or for some reason, you're just not that keen on stuff designed in Australia.
Let's take a look at why the PSA1 is so popular, and five alternatives to suit all budgets.
Rode PSA1 Review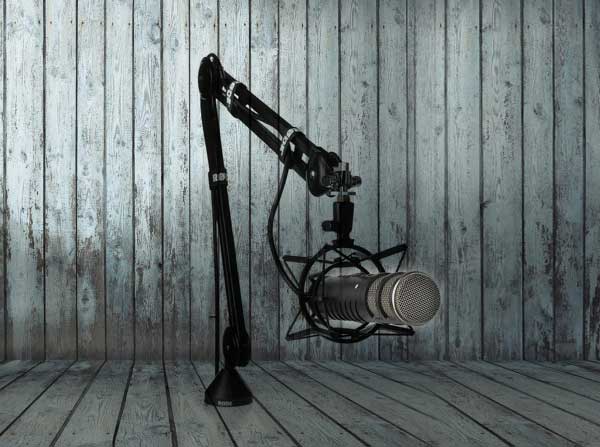 The PSA1 is one of the most widely used boom arms, but, the question is this:
Is the Rode PSA1 worth it?
The answer is a resounding YES.
The PSA1 is built like a tank and gives you everything you need in a boom arm: a 2.4lb load capacity (when combined with shock mount, 360-degree rotation, and a huge vertical and horizontal reach.
There may be cheaper options out there, but none are likely to last as long as the PSA1 and have the ability to carry such heavy mics.
Plus, it comes with two types of desk mount, and velcro cable wraps to keep all your wiring tidy.
All in all, you can't beat the Rode PSA1.
Key Features of the Rode PSA1:
Holds up to 2.4lb
Two kinds of desk mount included
Twin-axis swivel mount allows you to get the positioning perfect
Best Rode PSA1 Alternative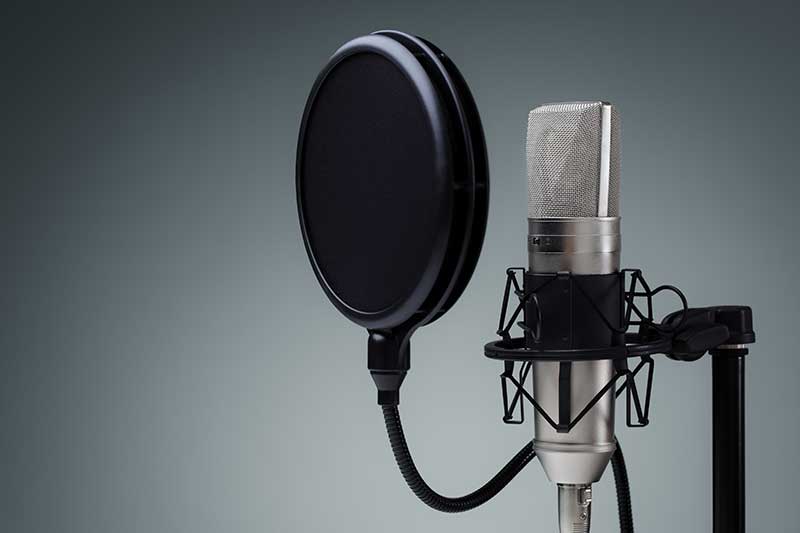 Best Rode PSA1 Alternative For The Money: Knox Microphone Studio Stand
The Knox Microphone Studio Stand is the best Rode PSA1 alternative for the money because it has a max load capacity of 5lbs, 360-degree rotation, and two-axis swivel functionality, just like the PSA1, except it costs half the price!
The arms are 30-inch long, so it's got a good bit of reach, and the stand is easy to mount to desks of pretty much any size.
Most boom stands in this price range need external springs to hold the arms in place and look cheap.
The joints on the Knox Microphone Studio Stand are super sturdy, and the springs are internal like the PSA1. The mic support arms are also made from high-grade steel tubing which means it's built to last.
Whether you're mounting a small handheld mic, or a heavy condenser microphone with a shock mount, the Knox Microphone Studio Stand offers unbeatable value for money,
Key Features of the Knox Microphone Studio Stand:
30-inch arms
5lb load capacity
360-degree rotation
The Best Rode PSA1 Alternative: Heil Sound PL-2T
The Heil Sound PL-2T is the best Rode PSA1 alternative because it's super sturdy, strongly built, and doesn't drift after you let go of it – it just stays in place. Plus, it's got a longer reach than the arms included in most microphone kits.
The 19" arms on this guy allow you to get the mic closer to your mouth when recording, giving you a more intimate sound with less room noise.
It can take mics that weigh up to 2.5lbs, which should be most broadcasting and voice recording mics.
Like the PSA1 it also has hollow tubes which hide the springs, but the PL-2T has removable tops, which allow you to thread your mic cable through the stand itself for an even cleaner, hidden look.
The Heil Sound PL-2T also comes with a C clamp that will fit tables up to 1.5" thick, and its compatible with Heil Sound's four other kinds of mount (flush mount, flange mount, wall mount, and riser mount), making it one of the most versatile alternatives to the Rode PSA1 around.
Key Features of the Heil Sound PL-2T:
Long-reach arms
2.5lb load capacity
Hidden cable management
Runner Up Best: Blue Compass Boom Arm
The Blue Compass Boom Arm is the runner up best Rode PSA1 alternative because it has a hidden cable management system (within the arm itself), is built to hold heavy mics like the Yeti, and is compatible with all standard shock mounts.
Best Cheapest Rode PSA1 Alternative: Neewer Scissor Arm
The Neewer Scissor Arm is the best cheapest Rode PSA1 alternative because it's ridiculously affordable, has a decent swivel range, and is easy to set up. It even comes with a shock mount for your mic!
FAQs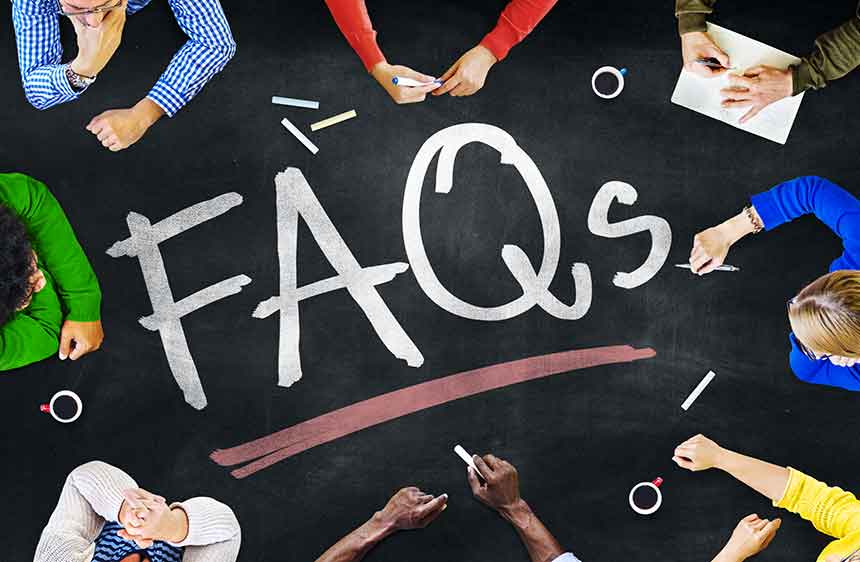 How Do You Set Up The Rode PSA1?
Just follow these steps to set up your Rode PSA1:
Use the desk clamp or insert to mount the arm on your desk.
Attach your shock mount to the PSA1, and secure your mic.
Plug your XLR cable into the mic and into your audio interface, using the velcro wraps.
Where's the Rode PSA1 Made?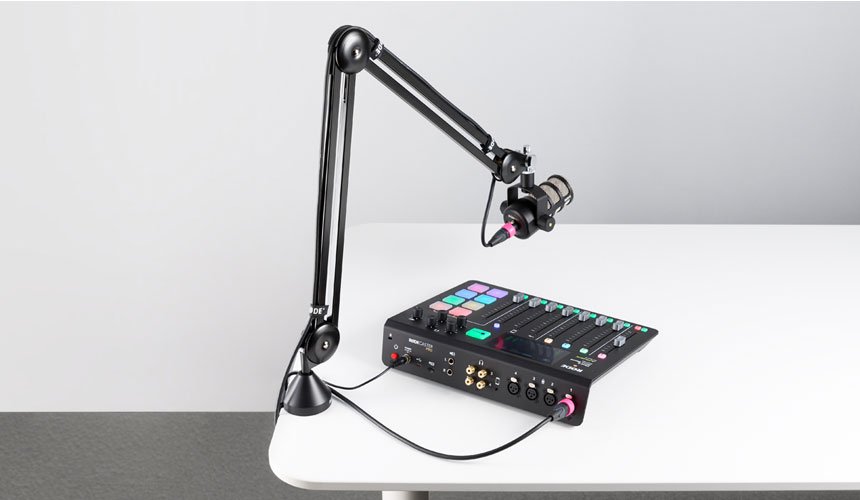 The Rode PSA1 is designed in Australia and is manufactured in China.
How Long Is the Rode PSA1?
The Rode PSA1 has a vertical reach of 840mm and a horizontal reach of 820mm.
Conclusion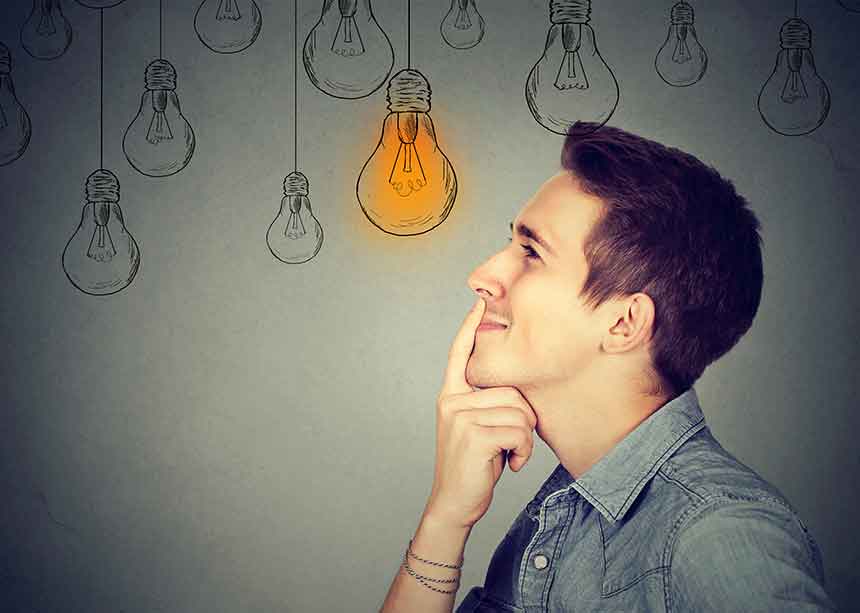 There's only one thing between where you are now, and capturing that perfect sound from the comfort of your desk:
Choosing your Rode PSA1 alternative.
Or, you know, going with the PSA1 after all.
Which will it be?